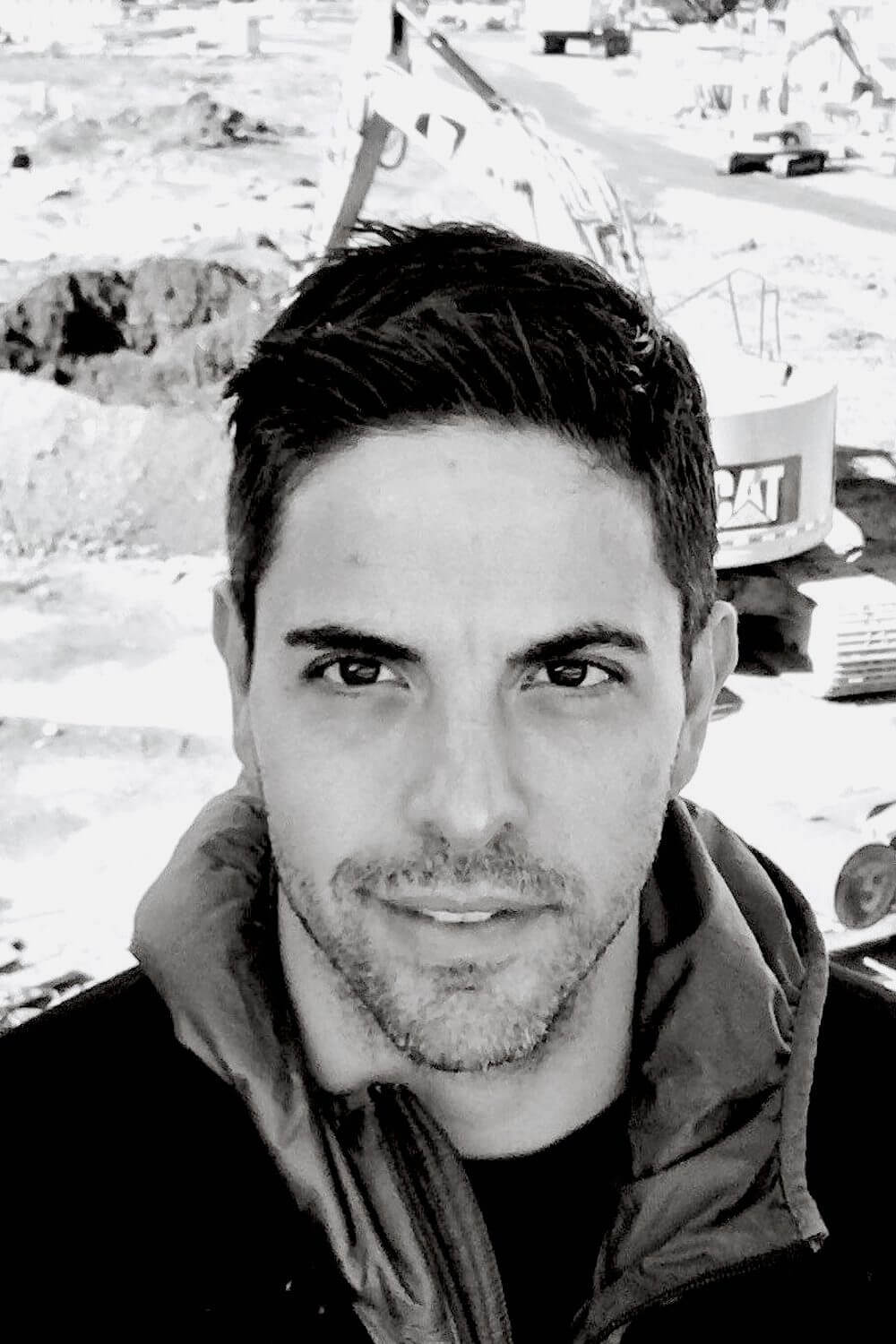 Marco Auteri
Marco Auteri is a seasoned professional working in real estate for over 15 years. he started his career as a real estate broker for 3 of the most prominent brokerage firms in NYC, specializing in the marketing, selling and leasing of new ground up development throughout the city and responsible for approximately half of a billion dollars in transactions. In 2013, Marco joined BFC Partners as VP of Marketing and Leasing and shortly thereafter a Project Executive, with his primary focus working several large scale developments including Staten Island Empire Outlets and City Point in Brooklyn where he oversaw the procurement of the trades, managing consultants and responsible for the marketing and leasing operation.
As managing partner of Boomerang Development Group, his primary role includes, sourcing new opportunities, project financing, overseeing design and contract negotiations. Marco hold a Master's Degree in Construction Management from NYU.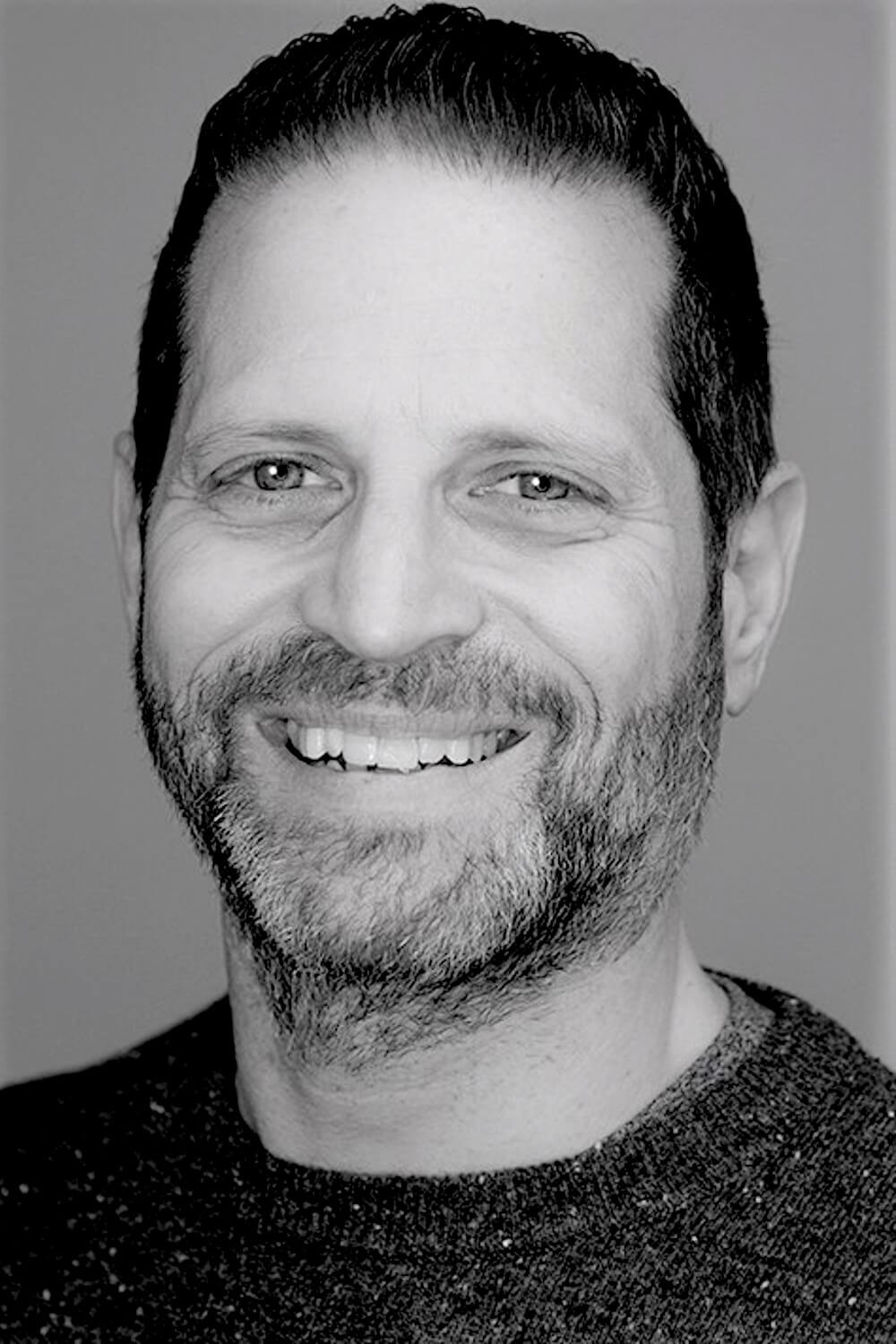 Daniel Pipitone
Daniel Pipitone is a Brooklyn native and a true entrepreneur.  Three short years after graduating from Binghamton University in 1996 with an accounting degree, Daniel co-founded NobleTrading.com.  An online broker/dealer catering to active traders and trading firms. Over the next 10 years the firm grew and gain significant market share which led to its successful acquisition by Lightspeed Trading in 2010.  Following the sale, Daniel went on to co-founded TBTTS (TurnkeyBroker.com) and is currently the Vice President of Operations. TBTTS is the vendor for real-time market data with various stock exchanges, including NYSE & NASDAQ . Daniel is a Co-Founder and the CEO of TradeZero Holding Corp., a multinational fintech firm specializing in US equities and options trading.
Aside from the financial markets, Daniel has always had a passion for Real Estate.  His unique ability to create new opportunities across different industries has led to Daniel's involvement to real estate development.  In 2010, Daniel renovated a Brooklyn brownstone which confirmed his passion for brick and mortar. Shortly thereafter, Daniel teamed up with Marco and Giovanni to build new construction and is a Co-founder of Boomerang Development Group, where his primary role is working with investors by developing unique vehicles for qualified investors from other industries the ability to invest in the firm's projects.
Daniel is on the Board of Directors for the Prospect Park YMCA and is an advocate for healthy living and enjoys the outdoors with his wife and two daughters.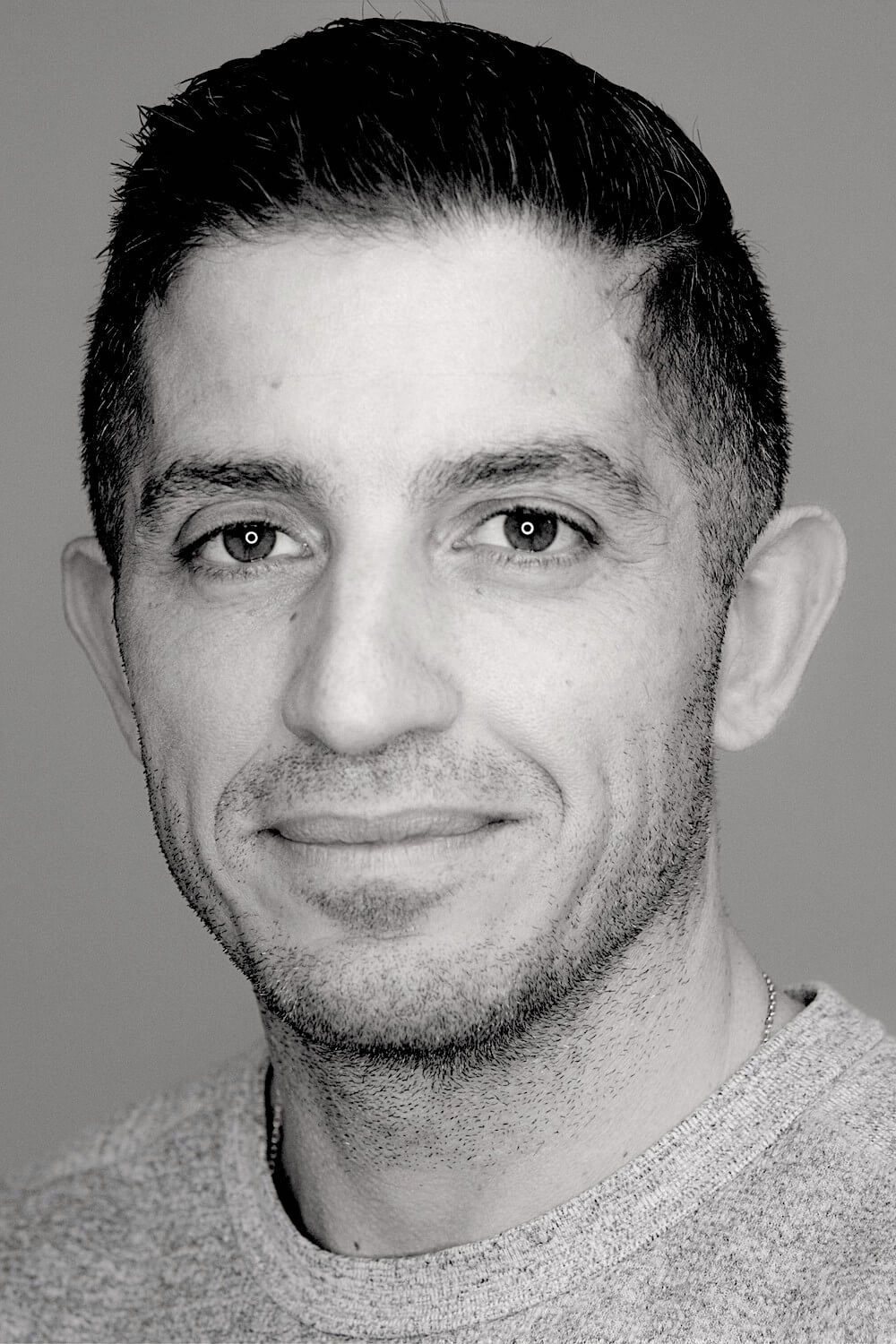 Giovanni Ferrara
Giovanni began his career after earning a finance degree from St. John's University as a Co-founder and chief compliance officer of NobleTrading.com, an SEC licensed online stock trading brokerage on Wall street in 1999.  Following 11 successful years in 2010 the firm was acquired by LightSpeed Financial. Following the sale Mr. Ferrara went on to Co-own of Turnkey broker & Co-owner and founder of TradeZero.com, an online broker-dealer specializing in offering free stock trading to online traders. Over the years, Giovanni held series 7, 63, 24, and 55 licenses.
Aside from his past experience in the securities market, Giovanni comes from a family of large scale builders and has a thorough knowledge of the business, so naturally he started his involvement in real estate development.  Although he maintains a hands-on approach with the day to day construction activities, his primary focus is on compliance, managing consultants and the entitlement process. Giovanni lives in Brooklyn and bring a tremendous amount of value with navigating the development process and building long sound relations.